Meetings | Incentive | Conference | Event in Andaman & Nicobar Islands
Organising Corporate Meetings, Incentive Tours, Conferences and Events in far flung Andaman Islands has got its own challenges.
We have been organizing corporate events in Andaman since 2001. We are a one-stop full-service company for Andaman & Nicobar Islands.
Our vast network across the islands and a strong team puts us in a great position to organize events both big and small. What's more, our event services are tailor-made and cost-effective to ensure you don't overshoot your budget at any time.
We are keen on delivering engaging experiences for clients and attendees at all times and ensure that our portfolio of services constantly remains upgraded to match global standards.
Having us as your partner for your Andaman & Nicobar Island Events ensures success! Connect with our business representative today to see how we can help you.
iMEC Planet can help to organise "effortlessly". Yes, it's our promise!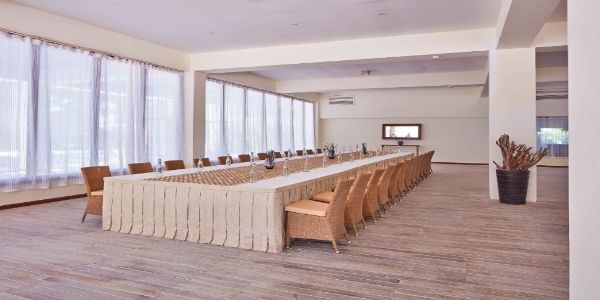 MICE Services in Andaman Islands
End-to-end services for organizing Andaman Events:
Research and development of complete program.
Identification and reservation of location.
Venue and accommodation selection and reservation.
Planning, organizing and equipping of location area.
Contracting and negotiation of services.
Pre-tour familiarisation trips.
Organization of pre and post tour programs, spouse programs, social programs and arrangements for accompanying guests.
Specialized exclusive theme dinners and gala dinners.
Audiovisual recording of the event.
Shows and special entertainments.
Special evening venues.
Transportation – meet and greet services during all arrivals.
Collateral preparations.
Booking of Inter-Island ferry seats.
Charter of Inter-Island ferry exclusively for your group.