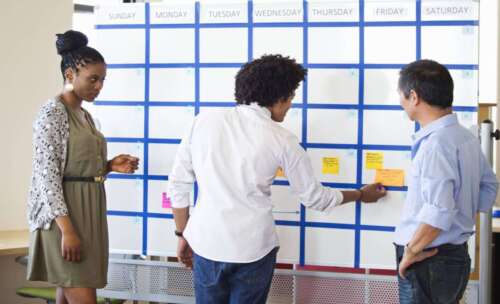 Packages from Hotel Chains
Luxury Hotel Groups
iMEC Planet offers a sheer variety of Luxury holiday packages based on the luxury chain of hotels in Indian sub-continent. Be it cultural, historical, pilgrimage, natural landscapes, adventure, wildlife, health and Ayurveda, Eco travel to name a few, Indian sub-continent offers unlimited luxury travel experiences to its visitors.
Tеаm building and Team Bonding ...
It seems a lot easier ...
We are amongst the leading ...
iMEC caters to various forms ...
Plan your MICE with us
Prepare the most professionally done MICE.
Top MICE Destinations
Organising MICE across the globe is now much easier and fun.
Testimonials
Booking has never been this fun, quick and simple for our big family. However, with these guys, we can get a guarantee for safe trips and secure booking no matter what the destination is!
Whenever I am and wherever I want to go, I can always find my way through this agency, and right on their wonderful website! Thank you for interesting tours and fast reliable services!
It is always great to have an option for a quick and easy reservation if you wish to travel for a few days. This website is always a huge help for me, and appreciate the amazing service!
#ImecPlanet
Be inspired by these #ImecPlanet taken by travellers on our worldwide collection of MICE Services.
Be Adventurer. Be Explorer
Explore some of our finest brochure collections, videos and important travel tips.