Cruise Wedding & Functions on Ganga
Weddings are getting reimagined!
A wedding is one of the most precious events in one's life. We craft bespoke spiritual celebrations of the holy matrimony with grandiosity for you to exchange wedding vows with blessings from Goddess Ganga. Set sail for new beginnings together on a personalized charter with a treasure of unforgettable memories.
Encompassing luxury in every nook and corner, the river cruises are designed to make sure you have the most enthralling journey on our rivers. From comfortable suite accommodation to high-end amenities, the cruises are equipped with everything you might need while sailing. Come on board and have a memorable journey.
Bespoke Charters
We craft the most unforgettable intimate events and incentives, ensuring your groups can connect together in more meaningful ways. We offer the complete buyout of our ships for charters ranging from 2-7 nights, on itineraries that are personalised as per your requirements for a maximum of 56 guests aboard. For us, each event is an opportunity to create new moments of magic, through meticulous attention to details, tailored experiences and flawless execution.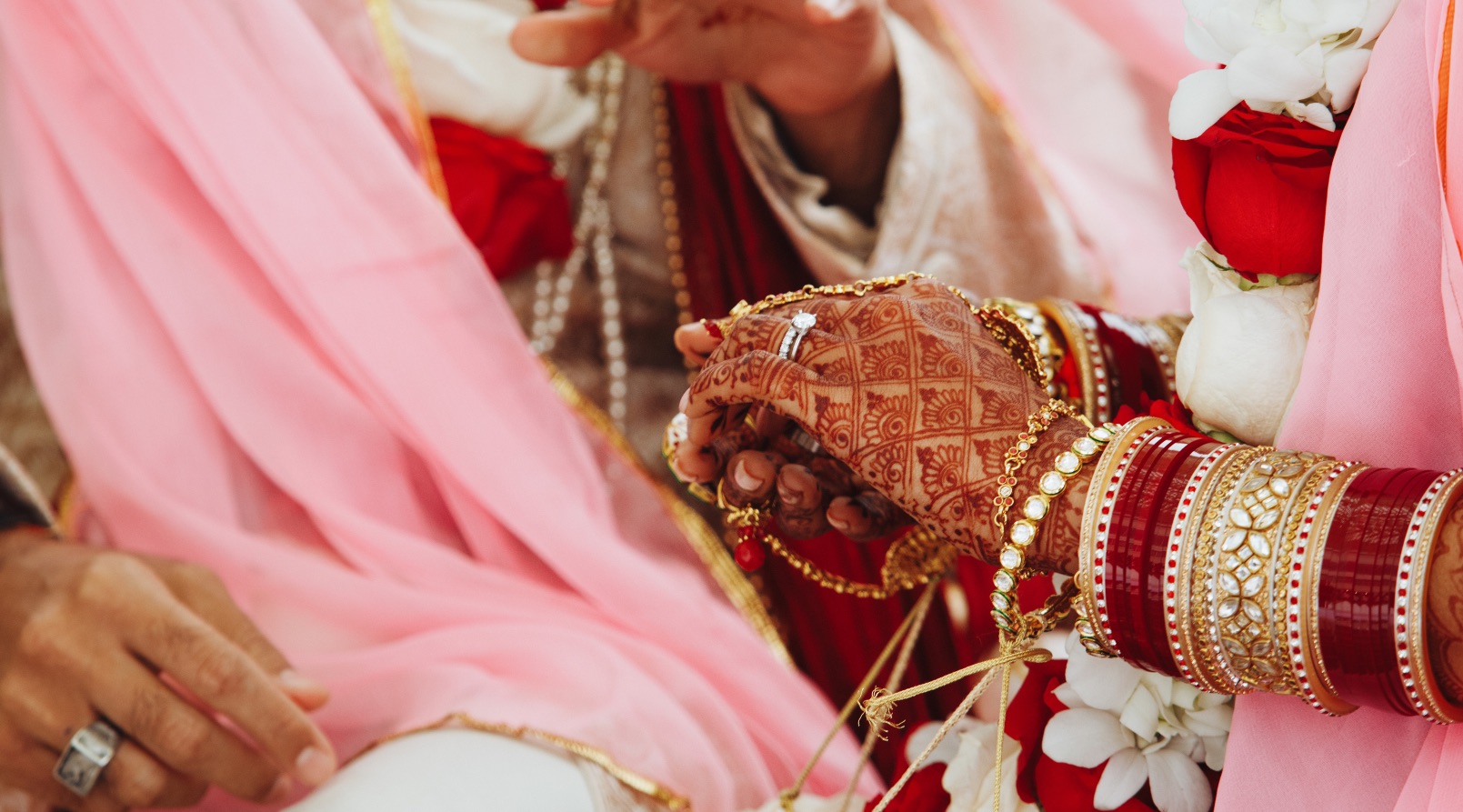 Weddings
Unique and exceptional wedding venue plays a huge role in shaping the ambience for your celebrations. With multiple ships housing family members, sailing on the holiest river in the world, you couldn't have desired for a more perfect venue. From bachelorette parties, mehndi ceremony, stylish cocktails to intimate wedding reception with close family members – Antara Cruises promises you the most unforgettable venue for all your special celebrations.
Celebrations
Be it 50th birthday celebrations or silver jubilee anniversary, we provide the perfect venue for your special occasions and create lasting memories with your loved ones. Celebrate aboard, where we customise the ambience by creatively converting the ship to your very own personal vessel.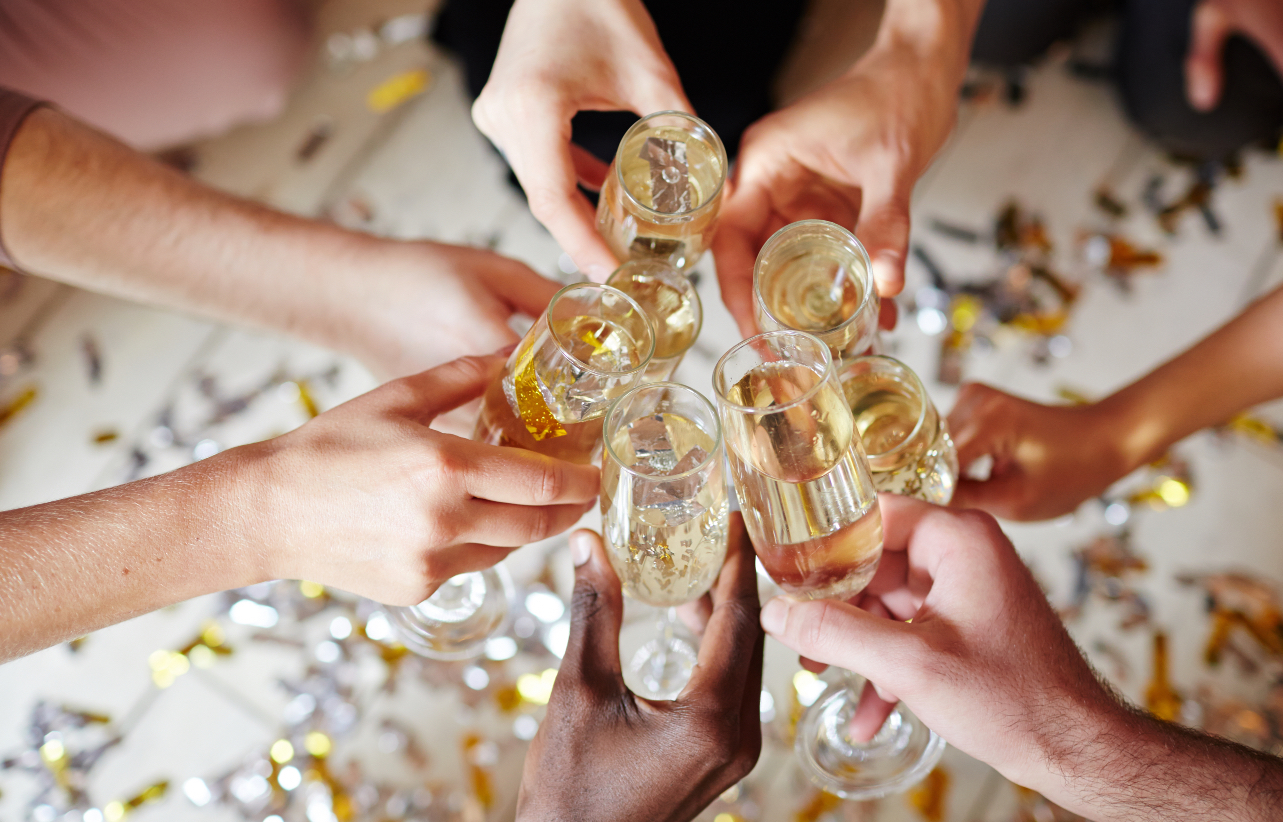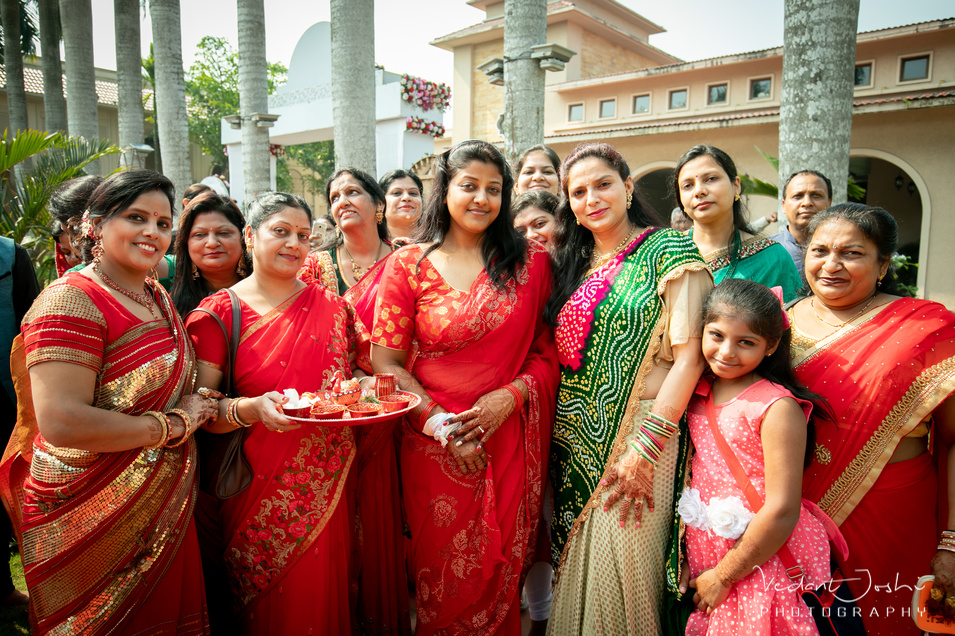 Family is Everything
Cherish the multigenerational holiday memories that appeals to all generations from grandparents to grandchildren and reconnect with your brood over love, laughter and plethora of curated experiences, by taking them on a bespoke charter with us.
Theme Cruises
Ready for an adventure of a lifetime with your friends and family?
We offer a personalised cruising experience by customising the themes as per your preferences, ranging from specific colours to your favourite characters and curate lavish menus and activities that blend in beautifully with the themes.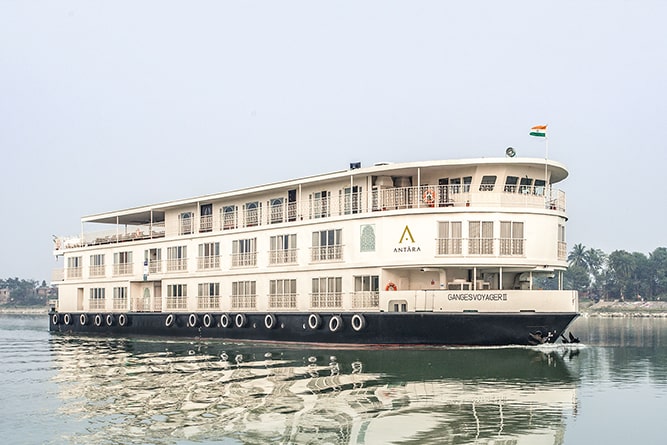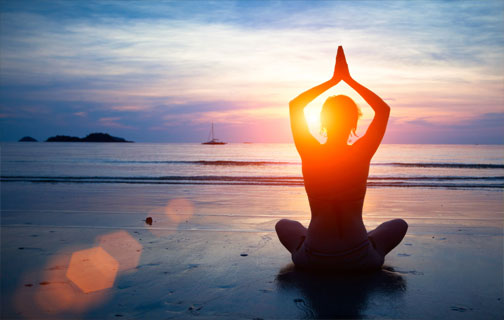 Spirituality
With blessings from Goddess Ganga on which we sail, reconnect with your inner self and like-minded individuals for a memorable spiritual journey. Come aboard with your group for satsang and religious discourses and cherish some truly unique experiences.
Special Interest Groups
From wine lovers to gourmet fine diners, wild-life enthusiasts to wellness seekers – Our Cruise expereinces are the idyllic venue for like-minded connoisseurs of good life, to sail together and enjoy the finer things.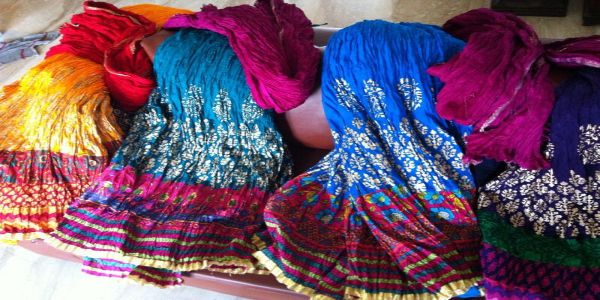 We make your wedding & functions great!